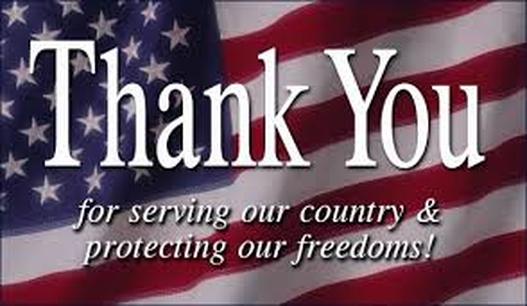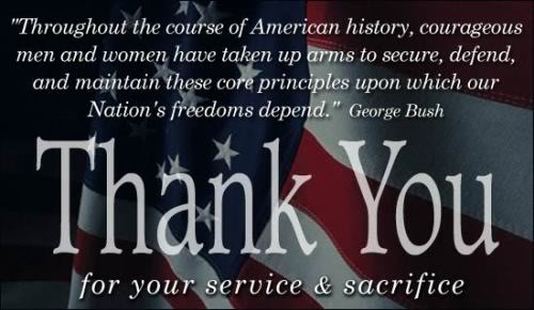 Due to unscrupulous non-military people using the military discount, I have been forced to remove the code from this page.
I am still offering a discount, but now am forced to require proof of service emailed to receive said discount. You can email proof of service prior to ordering to receive the code, or after ordering and a discount will be credited to your order. Email is: sales@wineadors.com
I am sorry it has come to this, but I feel it takes away from those that serve when non-military personnel pretend to be something they're not just to save a few bucks.
Thank you for understanding.